The game is celebrating its first anniversary! In honor of this, we have prepared several updates.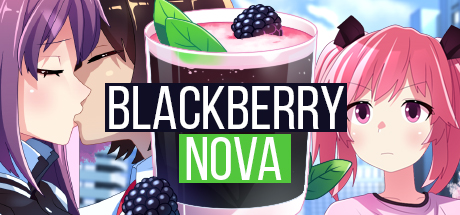 We want to thank our readers, your support and feedback energizes us with motivation and ideas to improve our games.
We'll keep trying to make a bunch of interesting content for you. Thank you for staying with us!
The game has been updated to version 1.36
Here's a list of the main changes:
New version of Ren'Py
DLC support
Fixed bug with the root selection menu
Some of the graphical content has been optimized
The Sports Club DLC is available on Steam!
This is the first story DLC that adds a route with Izumi to the game.
To get closer to Izumi, Kotori decides to join a sports club with her. But the trouble is, she can't play tennis at all! And there's a big 2×2 tournament coming up…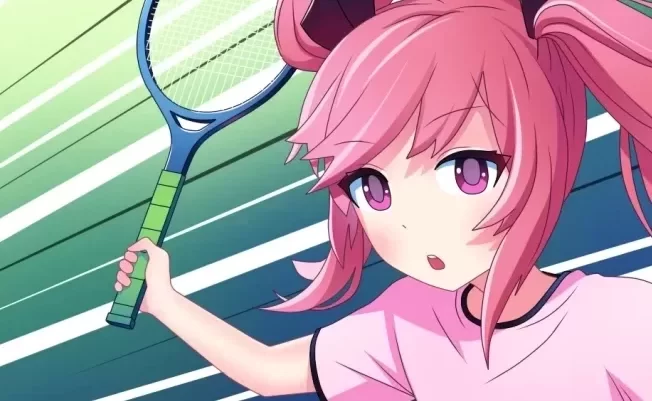 The content of the DLC does not require you to go through the main story of the game, it can be played separately
Before installing the DLC it is necessary to update the game to version 1.36
Bundle: The Game + DLC

The BlackberryNOVA anniversary edition bundle is also available, which allows you to buy the game and DLC with a discount.