Happy New Year! We prepared a new update that contains bug fixes and content optimization. Most importantly, the bug with unlocking achievements has been fixed.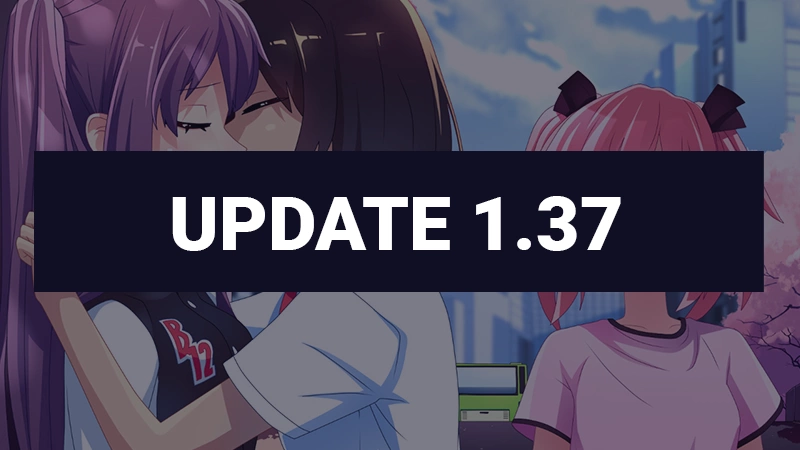 The game has been updated to version 1.37
Here's a list of the main changes:
New version of Ren'Py
DLC Foreign Languages Club support
Unlocking achievements bug has been fixed
Some of content has been optimized
Foreign Languages Club DLC is available on Steam!
This is the second story DLC that adds Sapphire's route to the game.
To get closer to Sapphire, Kotori decides to join a Foreign Languages Club with her. But previously she was not at all interested in foreign languages and now she has to redouble her efforts to study it.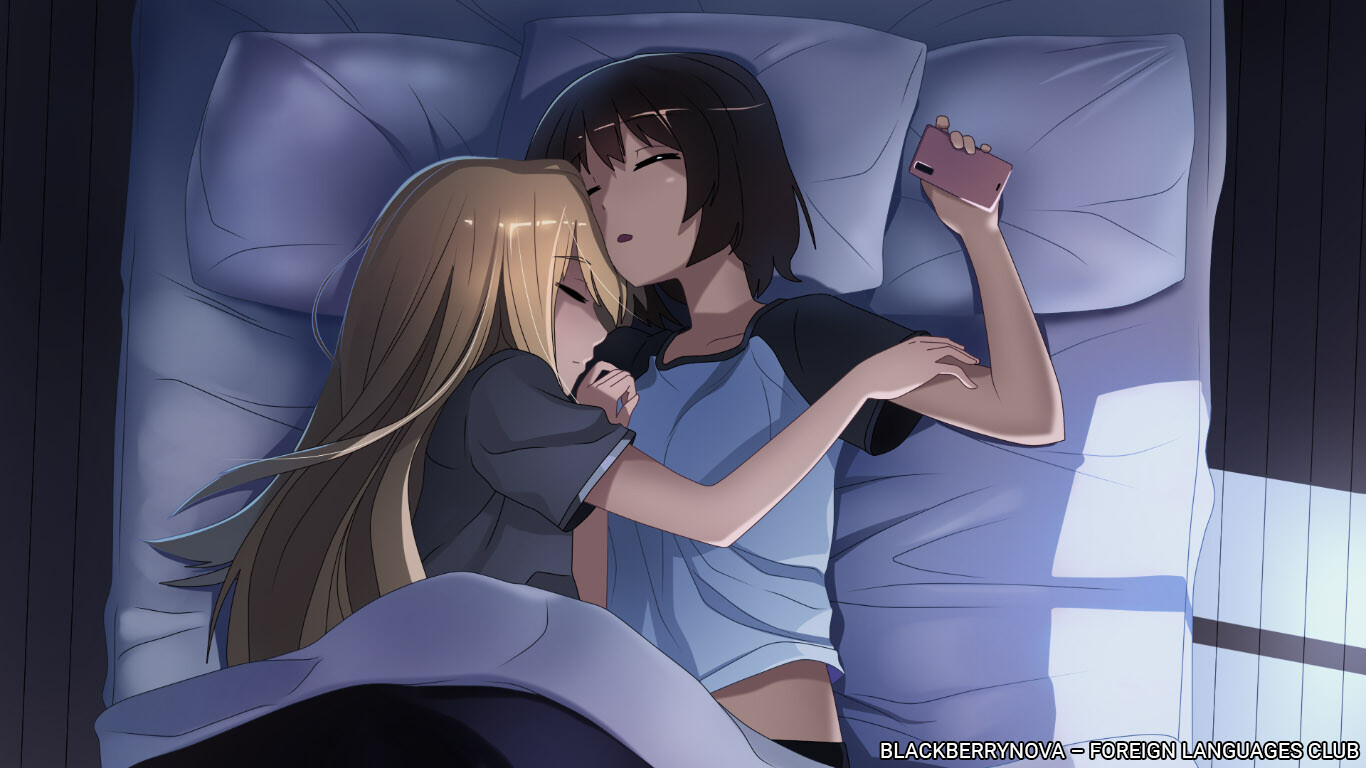 The content of the DLC does not require you to go through the main story of the game, it can be played separately
Before installing the DLC it is necessary to update the game to version 1.37
Bundle: The Game + 2 DLC


BlackberryNOVA gold edition bundle is also available! It's contain the game + 2 DLC with a discount.