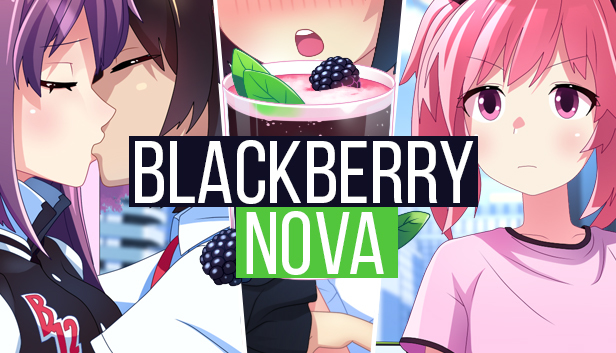 BlackberryNOVA is a sequel of BlueberryNOVA.
More info will be announced soon.
BlackberryNOVA steam page is ready!

BlackberryNOVA: A yuri visual novel about a girl whom graduated from high school and is now preparing herself as she enters college.https://t.co/h5QYDyoK8M#visualnovel #indiedev #gamedev #yuri pic.twitter.com/me0RfKB0dW

— Nova B12 (@novab12official) October 15, 2019
Twitter:
https://twitter.com/novab12official
Nova B12 Team.